It's not a matter that what your industry is, and what services and products you are offering, but the most important thing is that you can't ignore the digital marketing trends. Before companies had requirements of only a little more than a website and a Facebook page, but now, the digital landscape is emerging at a rapid pace and it's very hard to keep up with that.
Presently, there are not too many successful businesses that don't have their online presence. In 2021, new tools and technologies will come to the fore, that force marketers to adapt for keeping their organizations at the top. After all, Digital Marketing is an unforgettable reality. If you don't adapt your business to it, you will definitely be left behind. Read on to discover the Digital Marketing Trends for 2021.
Live-streams & enhanced influencer content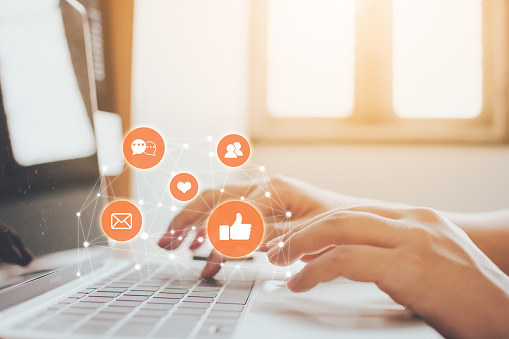 Stay at home orders are meant by events were canceled, and customers were unable to attend in-person events. They were not even able to socialize with their family and friends.
This led to an enhance in the number of people who want to turn into live-streams, whether it was a live video from their favorite celebrity, a branded live-stream, or an online workshop.
During lockdown periods, on Facebook live viewings spiked by 50% people during the period of lockdown, on the other hand, viewings on Instagram rolled out to 70%.
Human-drive content like influencer live-stream can create trust in the minds of people, and tap into the 'in-the-moment' connection that the consumers of 2021 can carve.
No-Click Searches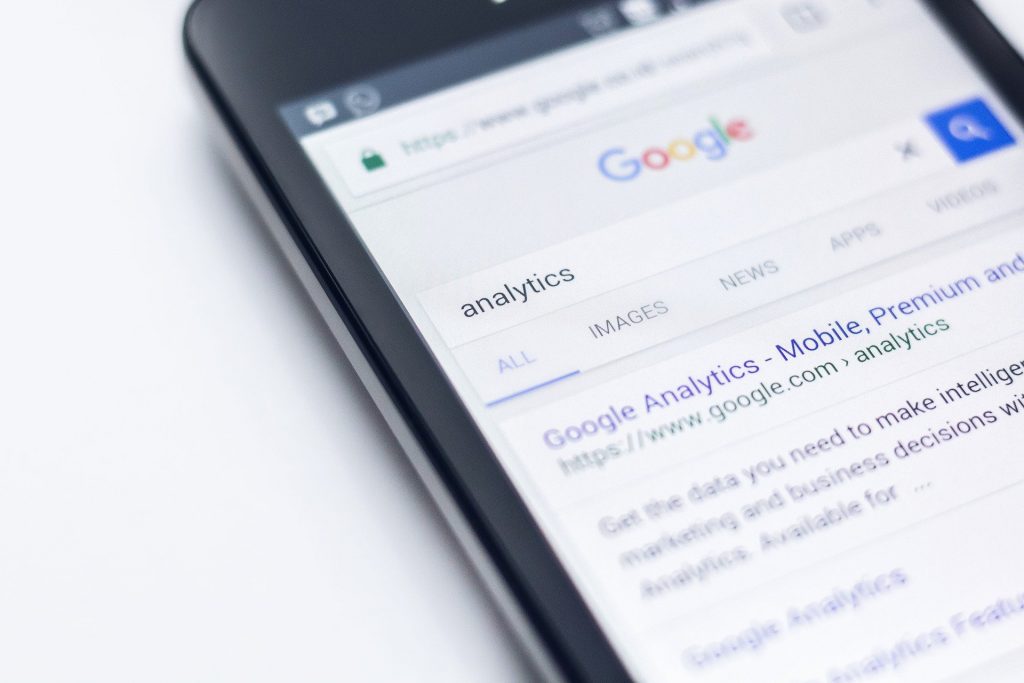 Basically, when you are having a question in your mind, you type that question into Google, press enter, and used to click on the article which best gives the answer to your question or serves you with the relevant information you require.
Sometimes, this answer is suggested to you at the top of the results page in a paragraph. These boxes are known by the name of Position Zero in search engine results. Sometimes, an answer also comes with an image, and all the information that you were looking for is displayed in an easy to distinguish box. Now, you have your answer so you are not required to click on an article. This is known as a No- click search. Google and other major search engines serve people with this to assist them to find their answers quickly and keep people on their websites.
This No-Click Search may be beneficial for the search engine company and the reader, but you can also make use of them to your advantage. When it is about a no-click search you are halfway there. Your next step is that you are required to attract them to your website to know more about what you are offering.
User-Generated Content To Increase The Customer Experience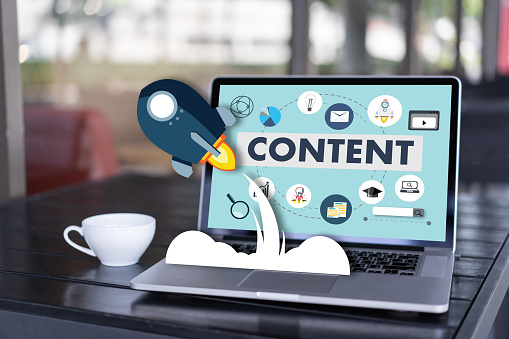 Consumers are always in search of an enjoyable experience with brands that are memorable and easy. Before they buy they desire proof and after all, they are desired to be reassured, and nobody wants to make a wrong decision. When it comes to connective content UGC (User Generated Content) ticks all the boxes:
It strengthens and builds communities
It's uplifting and relatable
It makes brands capable to meet with their customers where they are already hanging out
It assists brands to generate much more content against a restrictive measure and a backdrop of stay-at-home
UGC has been an effective way for brands for a very long time to forge relationships with their customers and to serve them with social proof, and this will be a most common theme in 2021 as well.
Google Verified Listings For Local SEO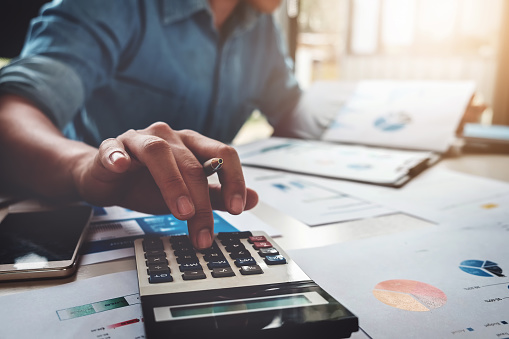 Google My Business Listing facilitates valuable information and assists users to establish their geographical location for businesses that operate on a local level, such as a veterinary clinic or a plumbing company.
If you have a geographically-defined service area with Google My Business listings, it aids in showing up for"near me" searches. It also facilitates your customers to know more about your business with Google Search results. At a glance, your potential customers can also see your address, open hours, and star rating that is left by other users.
For ensuring that all displayed information is correct, you are required to verify your Google My Business Listing and keep your information up to date.
Given below are the benefits of verifying your business: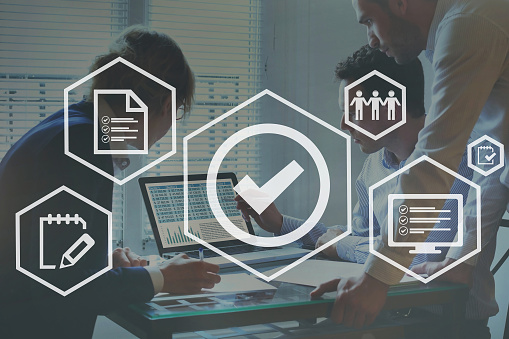 ● You are facilitated to manage your information in Maps, Search, and other Google properties.
● Verified businesses are considered more reputable and trustworthy than unverified competitors.
● Whenever you verify your business, you are preventing fraud in the event that someone is making efforts to act as if he is the owner and claims your listing as theirs own.
You can check the verification status of your Google My Business Listings if you are not sure about your listing. You can start the simple process for getting your business listing verified by Google if it hasn't been verified.